---
Speakers
Senior Software Engineer, Red Hat
Sally Ann O'Malley is a software engineer at Red Hat.  She has worked on various teams within OpenShift over the past 6 years. Currently, she is with the Emerging Technologies group within Red Hat.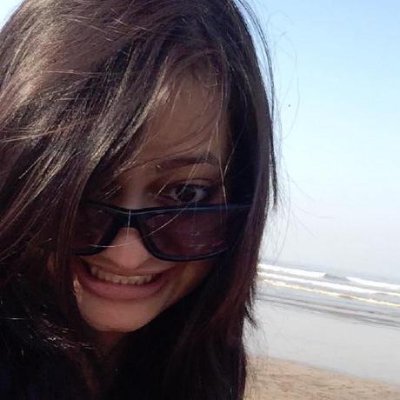 Senior Software Engineer, Red Hat
Parul Singh is a Senior Software Engineer in the emerging technologies group within the Red Hat Office of the CTO. She is responsible for researching emerging technology trends and developing cloud-native prototypes that address the identified challenges and opportunities and inform...
Read More →
---
---