---
Speakers
Principal Software Engineer, Red Hat
Ricardo is a Principal Software Engineer working at the Red Hat's Office of the CTO in the Edge Computing space. He is member of the Akraino Technical Steering Committee and Project Technical Lead of the Kubernetes-Native-Infrastructure blueprint family. He's been doing R&D related...
Read More →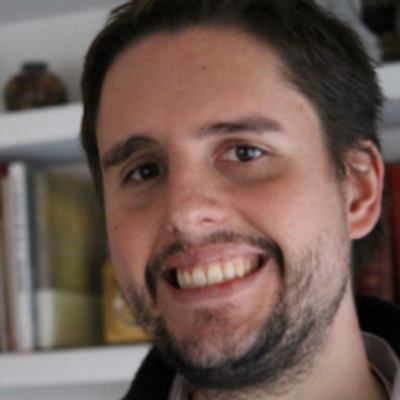 Senior Principal Software Engineer, Red Hat
Miguel is currently working at Red Hat for the Submariner project in the area of multi-cluster communication and security. He started contributing to OpenStack 6 years ago on the Neutron project (virtual networks) fixing bugs and contributing to new frameworks like Quality of Service...
Read More →
---